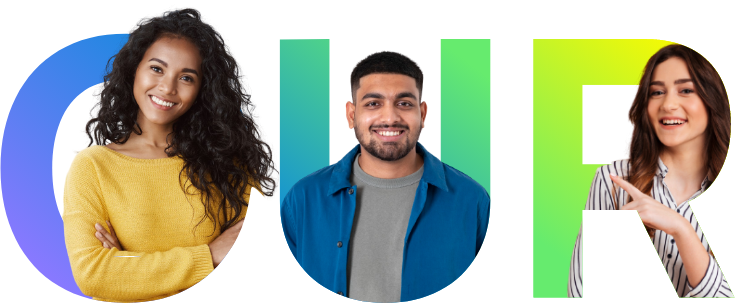 Commitment to
Diversity & Inclusion
At Skit.ai, we are constantly striving to make each Skitter feel comfortable to bring their full and unique selves to work, offering every team member an equal opportunity to grow and thrive.

We are deeply committed to supporting and advancing all types of diversity within our community—from gender identity to sexual orientation, from religion to disability.

Gender Diversity
Our goal is to create a gender-balanced workforce and ensure that Skit.ai fully supports women's inclusion in the workplace. We have a Diversity, Equity and Inclusion Committee, which has enabled several networking forums for women, including a support group to address concerns.
women in our
workforce
new hires in FY21
who were women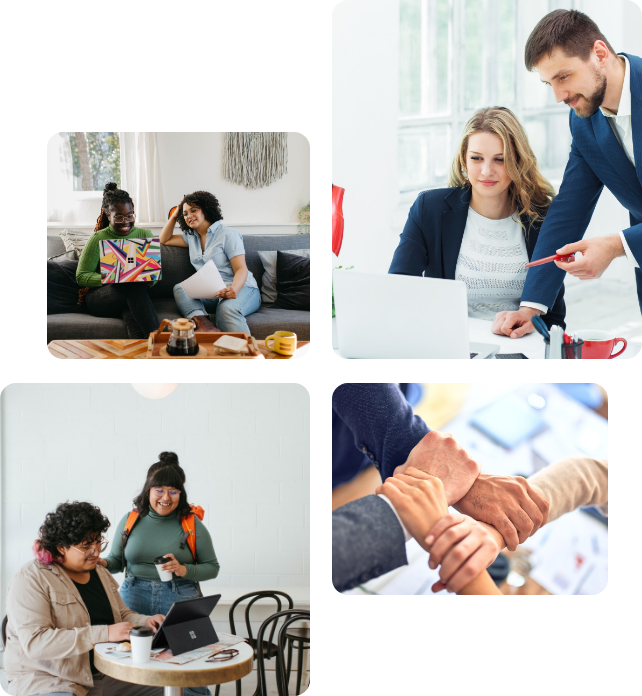 Equal Representation
At Skit.ai, our intention is simple—to help redefine customer experience with efficient and accurate customer service practices. We develop a customer experience engine that leverages the combined power of human agents and our unique Voice AI technology. This leads to the three-fold benefit of customer delight, enhanced agent productivity, and improved business outcomes.
As we work on creating a workplace that welcomes all, it is the responsibility of every Skitter to contribute to an inclusive and supportive environment, in which each member feels like they belong. That's why we regularly host awareness programs conducted by professionals and offer support as well as networking opportunities.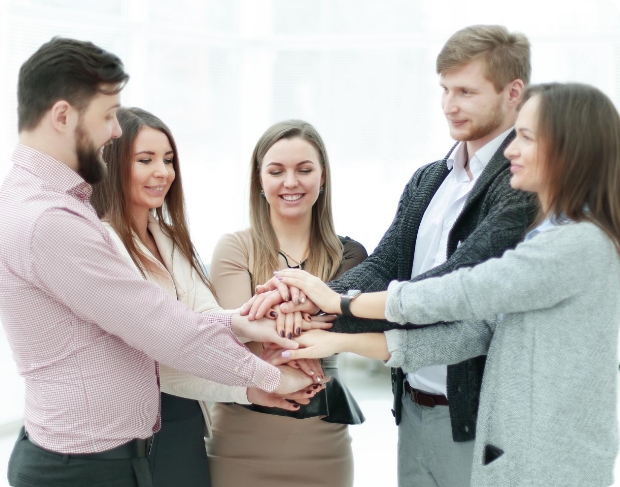 Mental Health And Wellness
GoodLives, our wellness partner, is helping us accelerate our cause for mental health and wellness inclusion. We conduct regular monthly activities and workshops dedicated to the health and wellbeing of all Skitters. We encourage open and honest conversations on a daily basis where we break down the stigma. A newsletter dedicated to wellness is circulated monthly and every Skitter has the opportunity to enroll for 1:1 counseling sessions with experts.
Contact Center Modernization. Augmented by Voice AI.
Get started with the AI-powered augmentation of your customer service efforts today.