Automate. Augment. Accelerate
Experience the Future of Collections with Our Conversational Voice AI Solution Powered by Generative AI
Data-Driven Collection Strategy
End-to-End Call Automation
Augment Agent Productivity
Fully Compliant Outreach
Cost-Effective Debt Recovery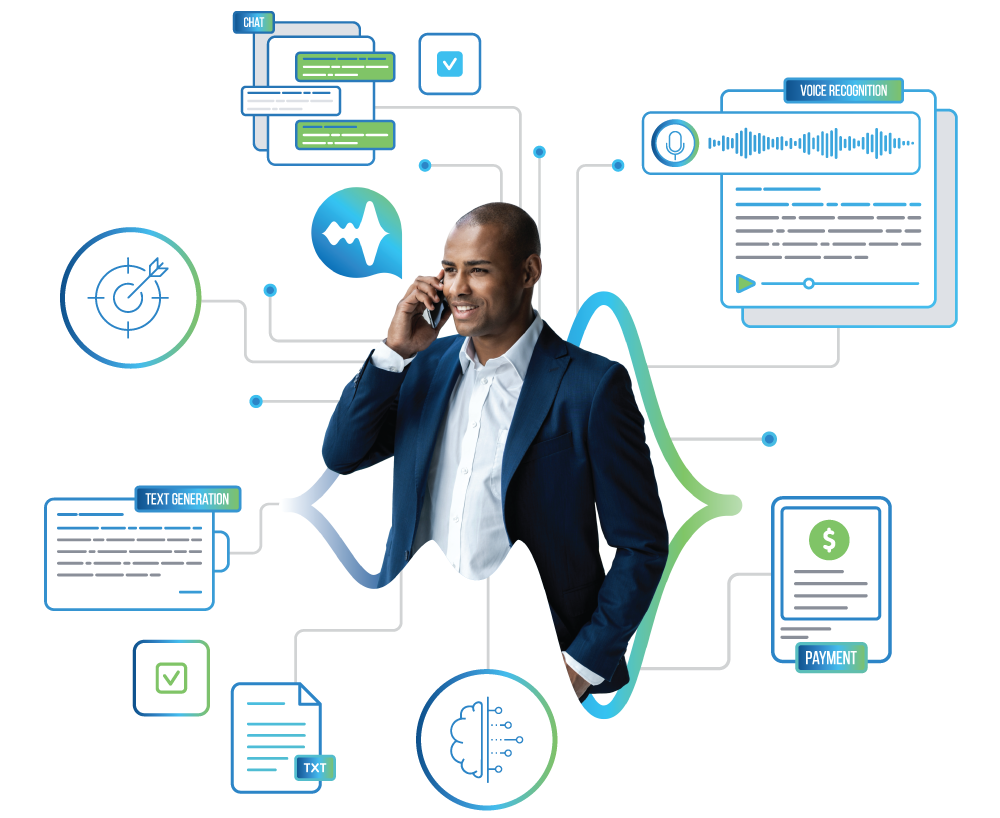 One Platform for Everything You Need to Transform Debt Collections
Compliant - Configurable - Easy to Deploy
Automate Calls
End-to-end Automation 

Outbound Campaigns 

Inbound Customer Support
Augment Agents
Live Agent Transfer

Portfolio Segmentation 

Disposition Capture
Accelerate Recovery
Payment Collections

Dashboard & Analytic Report

Data-backed Collection Strategy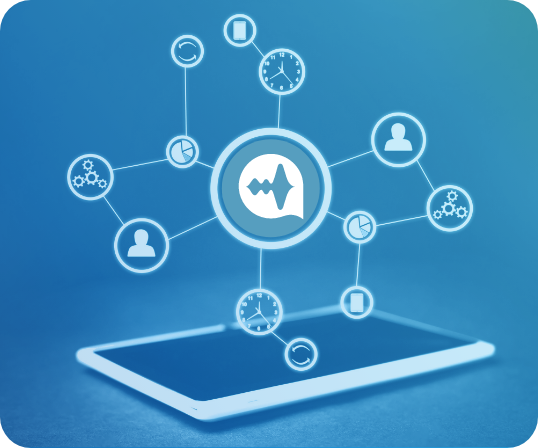 Automate Calls
End-to-end Automation 

Outbound Campaigns 

Inbound Customer Support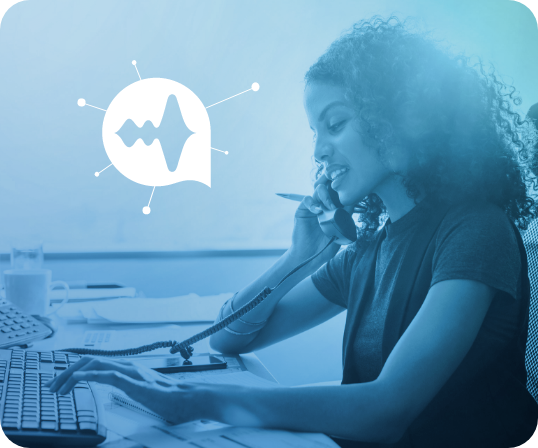 Augment Agents
Live Agent Transfer

Portfolio Segmentation 

Disposition Capture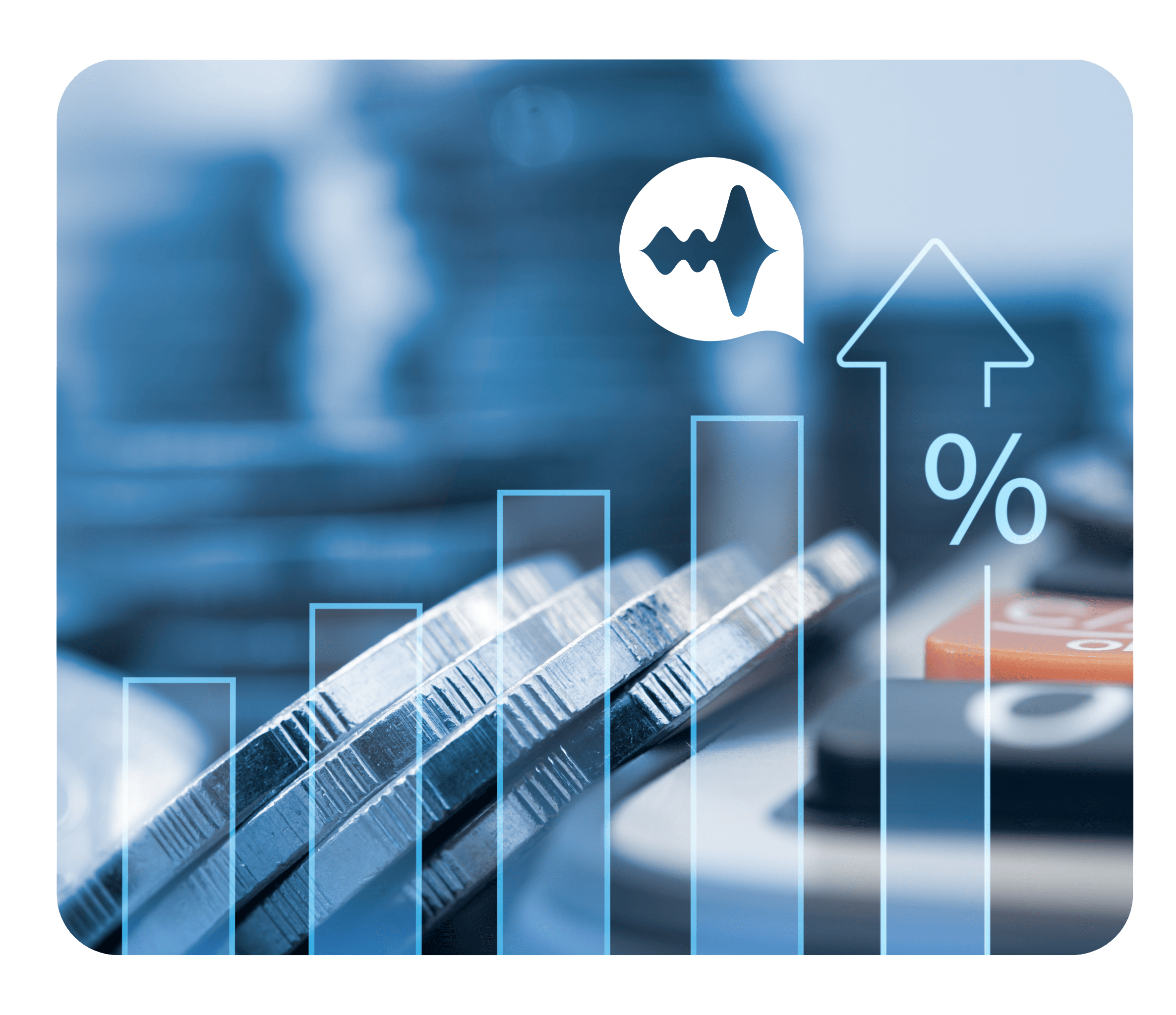 Accelerate Recovery
Payment Collections

Dashboard & Analytic Report

Data-backed Collection Strategy
From Small Talks to Smart Conversations with Our State-of-the-Art Generative AI Models
Disposition Capture
Seamless Scalability
Portfolio Segmentation
Rapid Account Penetration
Voice AI & Agent Collaboration
Large Language Model
Skit.ai's Voice AI solution is scalable, meaning collection agencies can dial millions of calls in minutes, reach out to every consumer in their portfolio, and achieve 100% account penetration at a fraction of the cost. Our solution captures dispositions and RPCs for each call and escalates the call to a live collector with context transfer if needed. This helps agents pick up the conversation from the last point and reduce the AHT remarkably.

Our solution has become significantly more capable with incorporation of Generative AI, giving it the unprecedented ability to handle complex conversations, resolve all queries, smartly negotiate debt, capture disposition better, and accelerate recovery.
Compliant With FDCPA and Regulation F
Conversational Compliance
The conversational design is done to ensure regulatory compliance with Mini Miranda and others.
Reachability Compliance
Our solution triggers campaigns in sync with Regulatory guidelines on reaching out to consumers
Systematic Compliance
Our solution adheres to industry specific regulations such as PCI-DSS, HIPAA.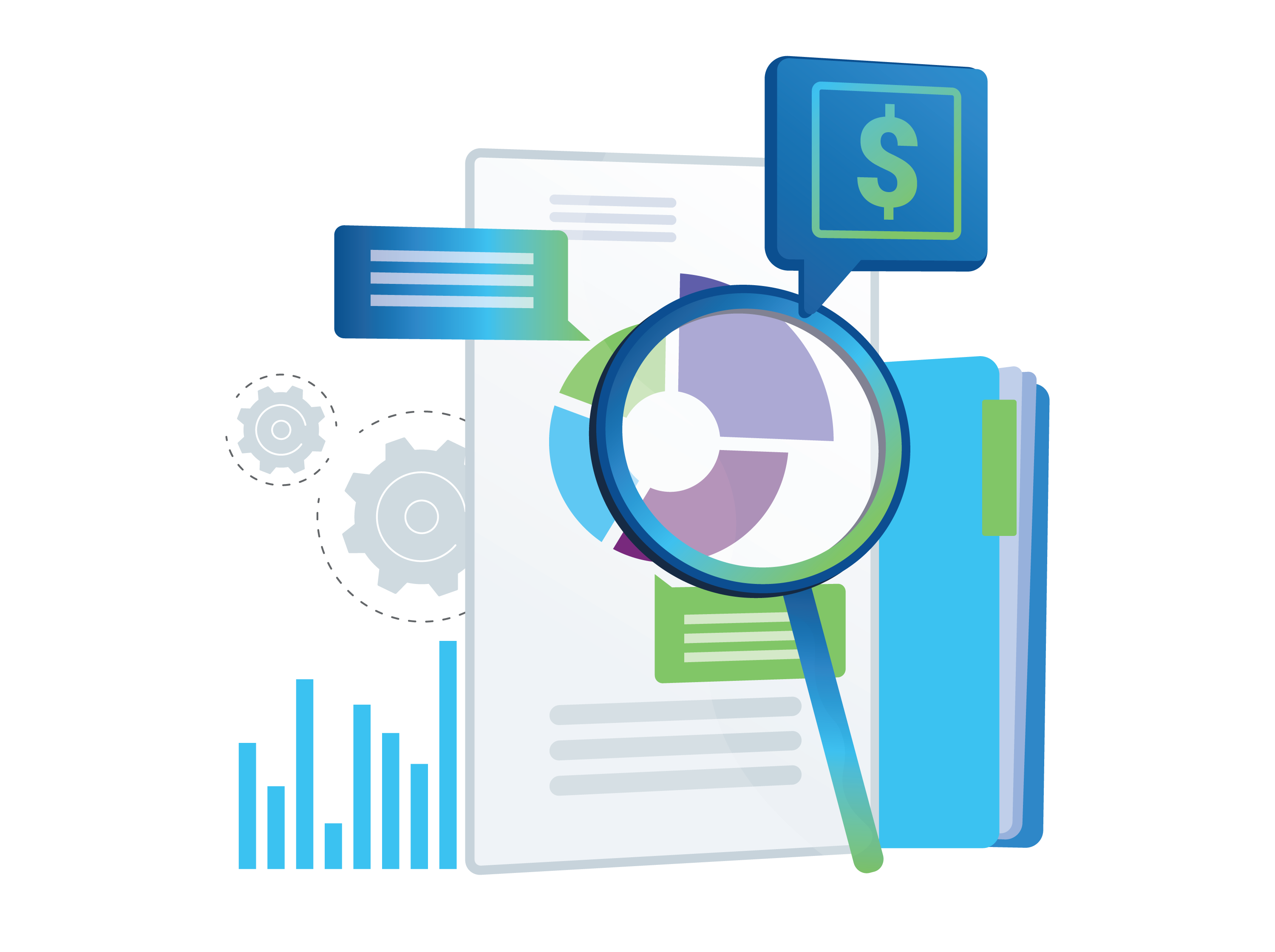 Compliance First Approach
Timings
Frequency
Customer Consent
Mini Miranda
Validation Letter
Identity Disclaimer
Data Storage
Explore Compliance of Conversational Voice AI in the Accounts and Receivables Industry
Download White Paper
Out-of-the-box Integrations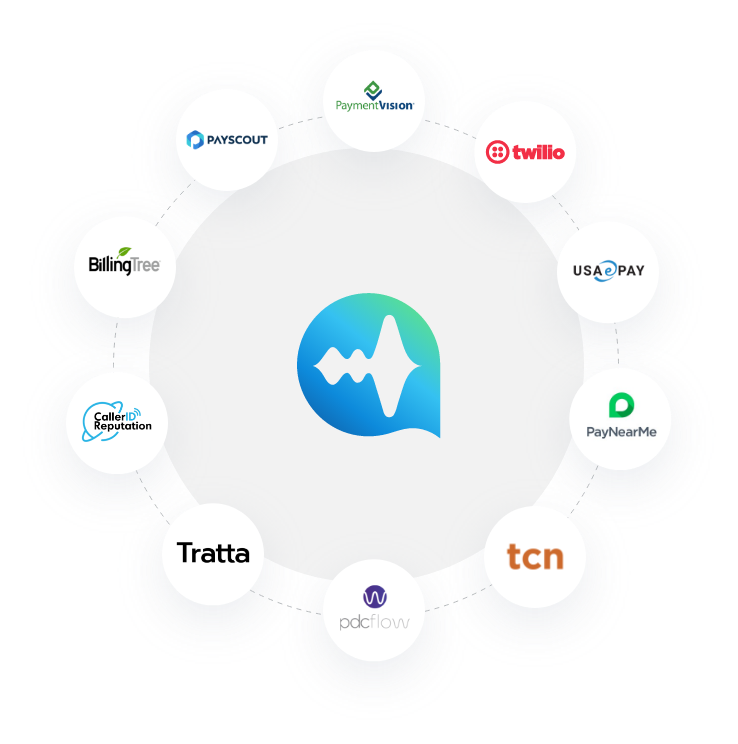 Control Center and Analytics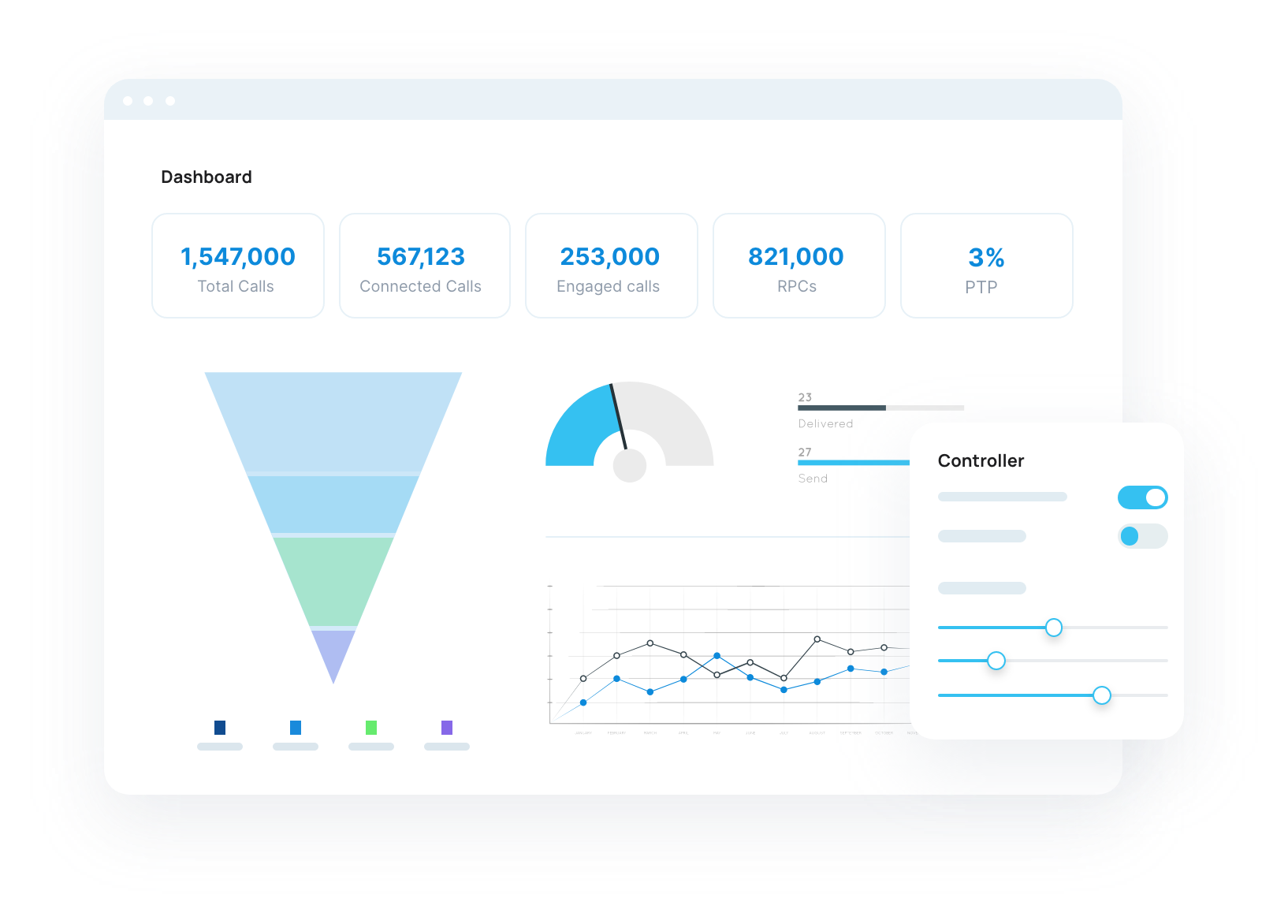 Performance monitoring and course correction

Get real-time insights on conversation data—both call drivers as well as granular call data—for proactive and continuous improvement.

Portfolio Segmentation

By utilizing essential information and gaining visibility into RPCs, PTP, and other relevant dispositions, a collection agency can improve its collection strategy.

Intuitive campaign management

Run end-to-end outbound campaigns at scale with full visibility and control over campaign settings—such as call triggers, customer cohort management and personalization.
GO LIVE IN LESS THAN AN HOUR
Voice AI for scalable consumer conversations that are easy to deploy and compliant
Request a Demo Now